Youth for Change is a Youth-Led Organization working in partnership with other organizations and governments to create positive societal change.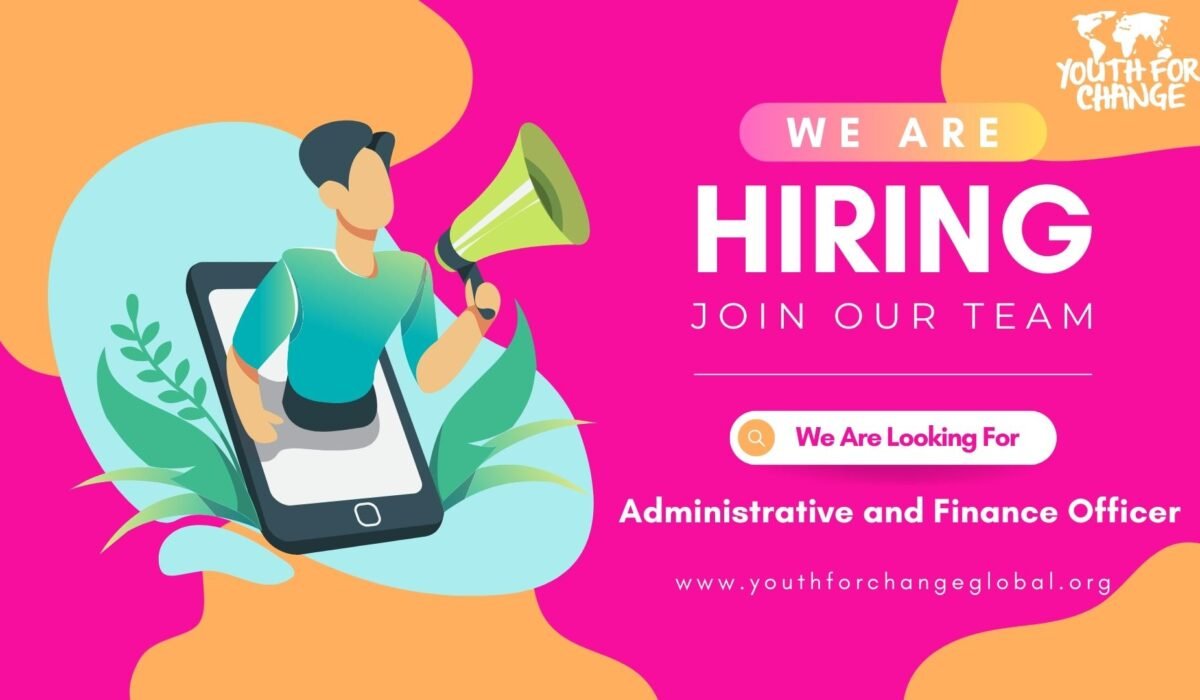 Opportunity
Youth for Change Bangladesh Foundation (YFC-BD) is a youth-led organization, working in partnership with government and non government organizations to...
Read More
Become a part of Youth For Change Bangladesh and actively participate in crafting your own set of experiences. Engage in our local events, immersing yourself in hands-on opportunities for personal growth and development.